wp_flash_img_show will diaplay here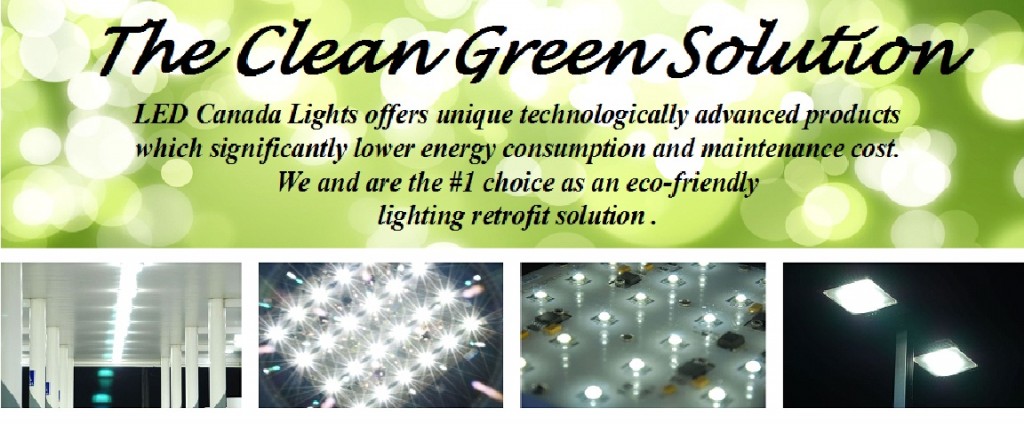 NEW: LED Tube replacement for fluorescent bulb T8 and T12 with internal or external power supply is a newly released product by LED Canada Lights. The 1700 lumens from one 4 ft long tube provides superior illumination for all interiors. See the LED Tube section for more details.
Mississauga, Ontario Feb 12 2011, LED Canada Lights Inc. has launched a new affordable, low voltage LED light engine.
 Parameters of the LED Light engine: 12V-13W-1260 Lm using Cree XP-E LED, 60000 HRS, 5 years warranty.
The product was mainly designed for the advertising industry. It's slim design makes the NEW LED light engine a perfect choice for accent, decorative, and general lighting applications.
The NEW LED Board works well with solar panels and its modular construction gives flexibility to easily achieve the desired light output. The NEW LED board can be used as a LED retrofit and can be equipped with optical components delivering desired light distribution for the application.
.