Made using high quality materials, LED Canada Lights' 6 inch led round panel light has a lifespan of 50,000 hours. An SMD LED light source that comes with spring buckles and is easy to install.
Benefits of LED Round Panel Lights:
LED Round Panel Lights are very easy to install making them versatile in a variety of applications. They are portable, cost effective, and come with very good heat conduction features. These panels are designed for top quality lighting designed to save you up to 80% on energy. The major benefit of LED round panel lights is that they consists of sold-state directional lighting which eliminates the need of reflectors and makes the light distribution more efficient. Their lifespan of up to 50,000 hours further reduces maintenance cost and eliminates the issued commonly related to the disposal of florescent lights which consist of mercury.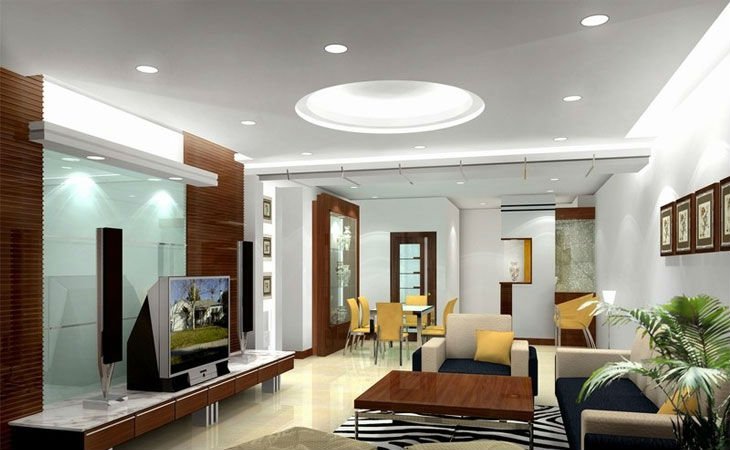 Applications:
Airport, Bathroom, Bathroom Room, Bedroom, Car Park, Church, Cinema, Gallery, Garage, Hospital, Hotel, Kitchen, Meeting Room, Museum, Office, Restaurant, School, Shopping Mall, Sitting Room
Contact us for a custom quote and for any product questions: info@ledcanadalights.ca or 1-888-749-3757
Features:
80% energy Saving in comparison to
conventional lights
No UV & IR emission
Environmentally friendly – fully recyclable, no mercury or other hazardous materials
Simple and convenient installation
Durable with life span of over 50,000 hours